Custom tshirt printing Affordable Embroidery and Screen Printing in Fort Lauderdale Florida

U Design It FL location can help you with all your custom tshirt printing needs, We will take care of you A to Z, Our printing experts will help you with the general idea of the project, Graphic design, style shirts and fabrics for the shirts, and you'll have the option to come in to our showroom to fill the fabric and print styles.
Affordable Custom printing and embroidery near me
Custom print tshirts and embroidery shirts, embroidery caps, embroidery jackets, printing logo on t-shirts and all other printing and embroidery services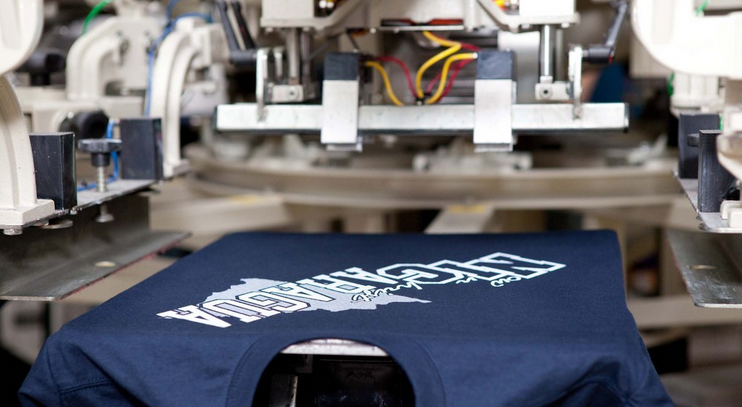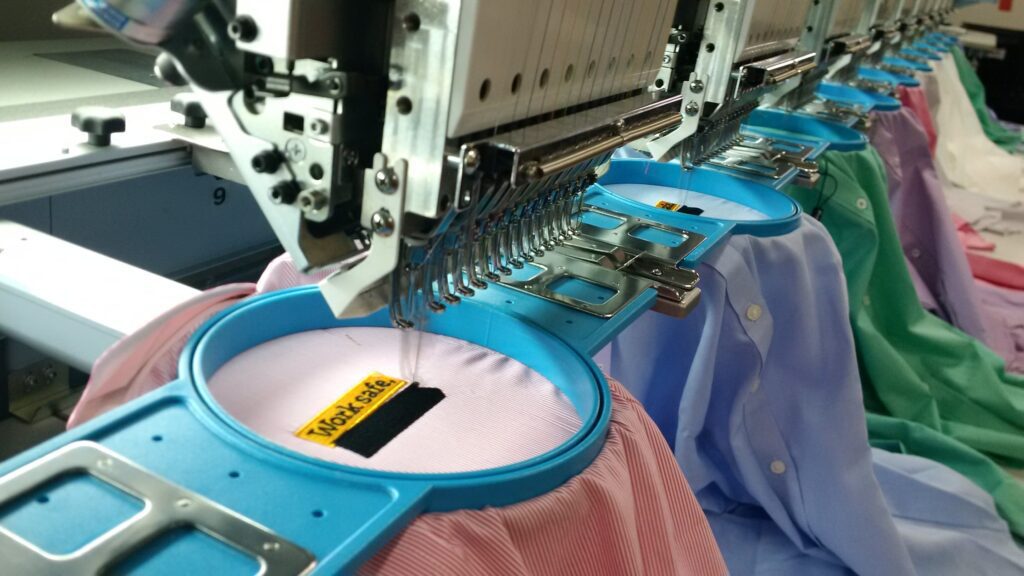 Please fill in the form and we'll get back to you As Soon As Possible
Screen Printing
 Screen printing, also known as silk screening or silkscreen printing, is the process of transferring a stenciled design onto a surface using a mesh screen, ink, and a squeegee (a rubber blade). The basic process of screen printing involves creating a stencil on a mesh screen and then pushing the ink to create and imprint the design on the below surface. The most common surface used in screen printing is paper and fabric, but metal, wood, and plastic can also be used. It is a very popular technique because of many reasons, but the most compelling reason is the vast choice of colors that can be used. embroidery and screen printing custom t-shirts printing
Embroidery Services
Get your logo embroidery on many items to brand and expose your business and service in the most professional way.
Embroider your logo or name on  T-shirts, Polos, Hats, Jackets, Bags and much more. embroidery and screen printing custom t-shirts printing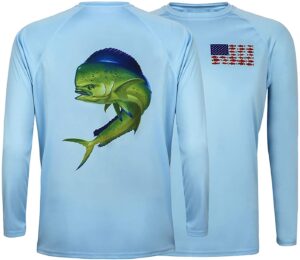 Sublimation Printing Services
 The high-quality end product of sublimation printing has resulted in its popularity increased over the past few years. 
Get your drigit gear printing in a full color process, Great for outdoor work, fishing shirts printing, Construction shirts printing and more.
Using a great ink that will be embedded in the fabric for years to come. embroidery and screen printing custom t-shirts printing