custom print shop signs and banners printing Brooklyn new york
U Design It NY location can help you with all your print shop and signs and banners printing, we also offer custom print labels and stickers in all sizes and for all materials. U Design It can also help you with all your paper printing and offset printing for your service, business or events.
U Design It also offers: CNC cutting PVC and Acrylic in all sizes, you'll be able also to print on it, or to create a 3D signs, Also available custom shape PVC or Acrylic printing and cutting to your shape with options to hang the signs easily with screws or templates.
Such as: custom print business cards, custom print flyers, custom print postcards, custom print catalogs and more.
Affordable Custom printing print shop near me
Sign shop that will help you print all the signs and banners with minimum effort, affordable printing prices and fast turnaround signs and banners printing.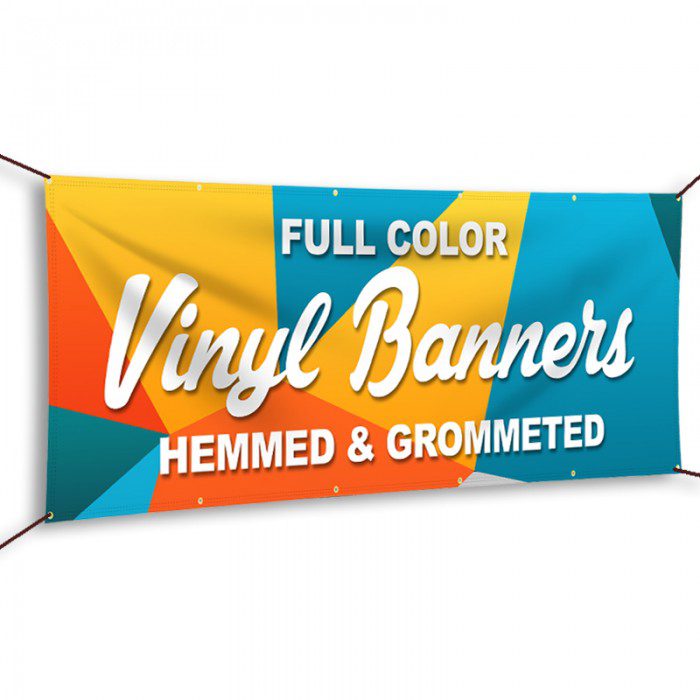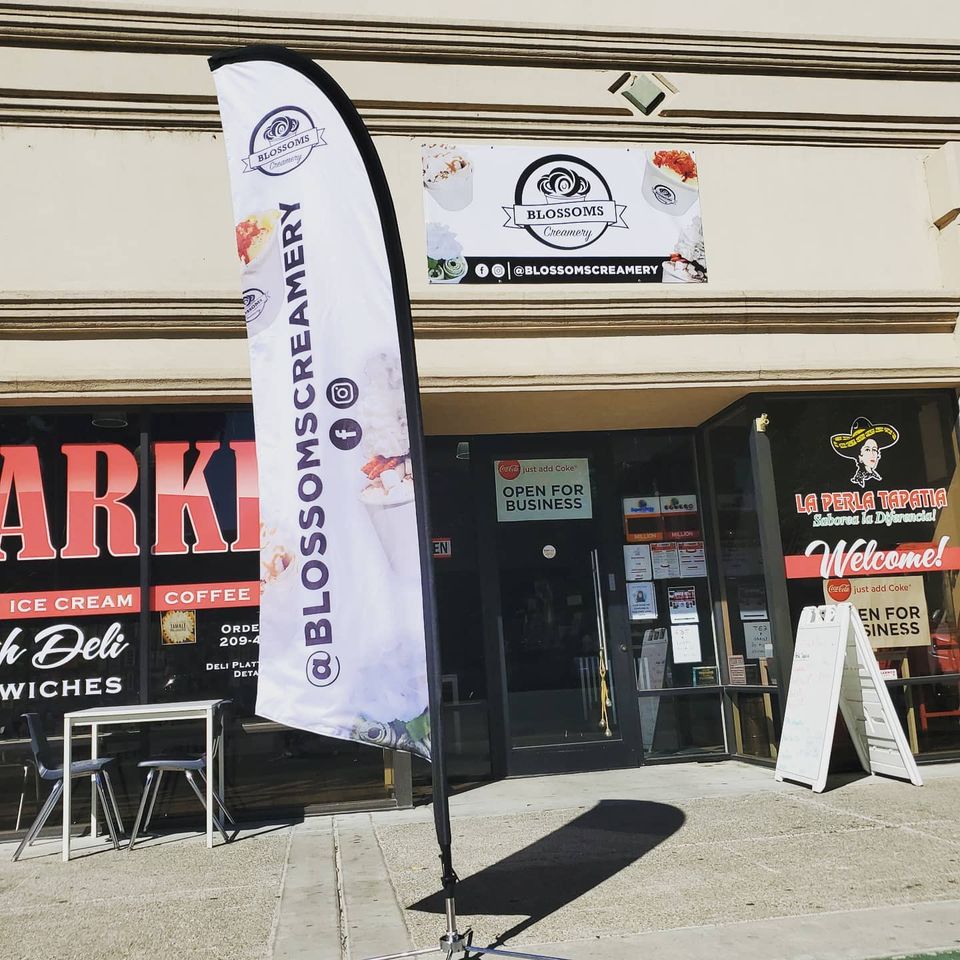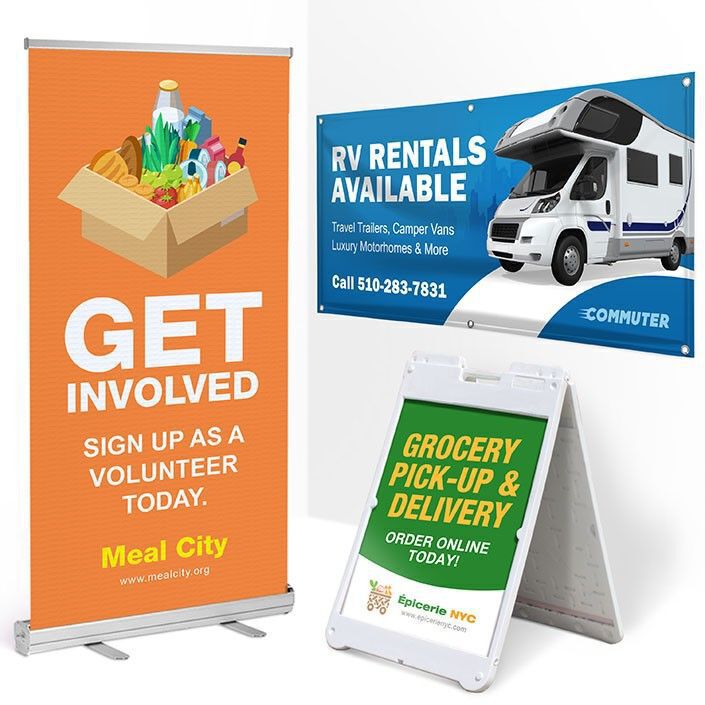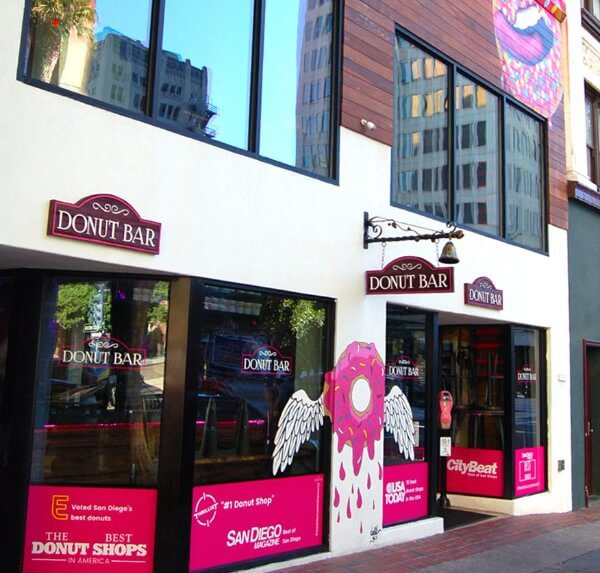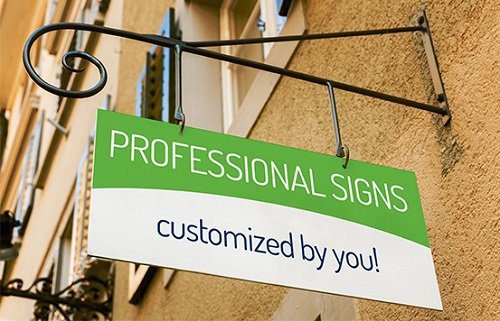 Please fill in the form and we'll get back to you As Soon As Possible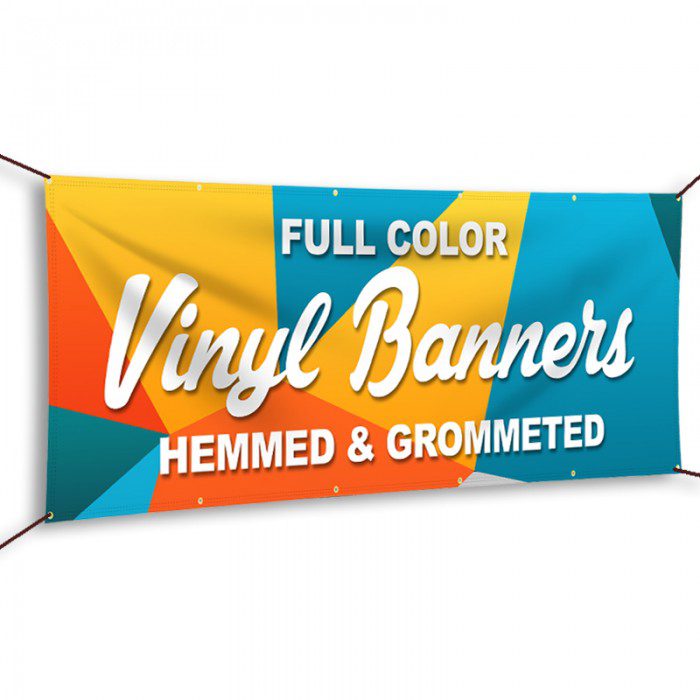 Vinyl Banners Printing
Are you tired of searching for a vinyl banner printing company that can offer high quality custom banner printing, digital banner printing and full color vinyl banner printing services? U Design It offers the best vinyl banner printing services. We are a one stop shop for all your large format printing needs. We have vast experience in offering outdoor banners, business banner signs and custom banner printing services.
From grand openings to store sales, you can advertise your cause with our versatile vinyl banners. We offer a huge inventory of pre-designed custom vinyl banners to suit your advertising needs.
You can get the most out of these banners through custom sizing and personalizing. Get creative and create a persistent impression on your potential customers now.
Our business banners can last for a long time as they are made of sturdy material. They are durable enough to withstand outdoor elements over a period. We make them with high-quality PVC flex. Their graphic weight is 13 Oz.
U Design It offers vinyl banners and signs in pre-defined sizes and custom sizes to choose from. Depending on your requirement, you can select your ideal banner in fixed sizes available on the website or get it customized in custom sizes. The banners will highlight your product even from a distance due to its clear and vibrant printing.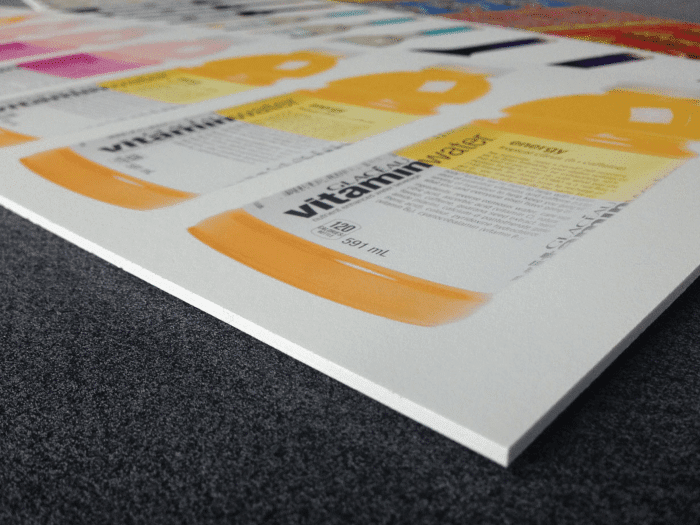 PVC Signs Printing
PVC can be used in many ways to advertise, some common examples are store signs, Yard signs, politician signs, highway signs, for special offers, lawn signs & more.
PVC is ideal outdoor applications. Our PVC is one of the most durable substrates on the market. If you are looking for a high end sign that looks elegant than PVC is the way to go! The best thing is that PVC is made purposely for outdoors and our water resistant ink makes sure you can advertise in all weather!
Rain, Sleet, Snow, or Hail our PVC will never fail!
U Design It offers a wide range of thickness of PVC to choose from.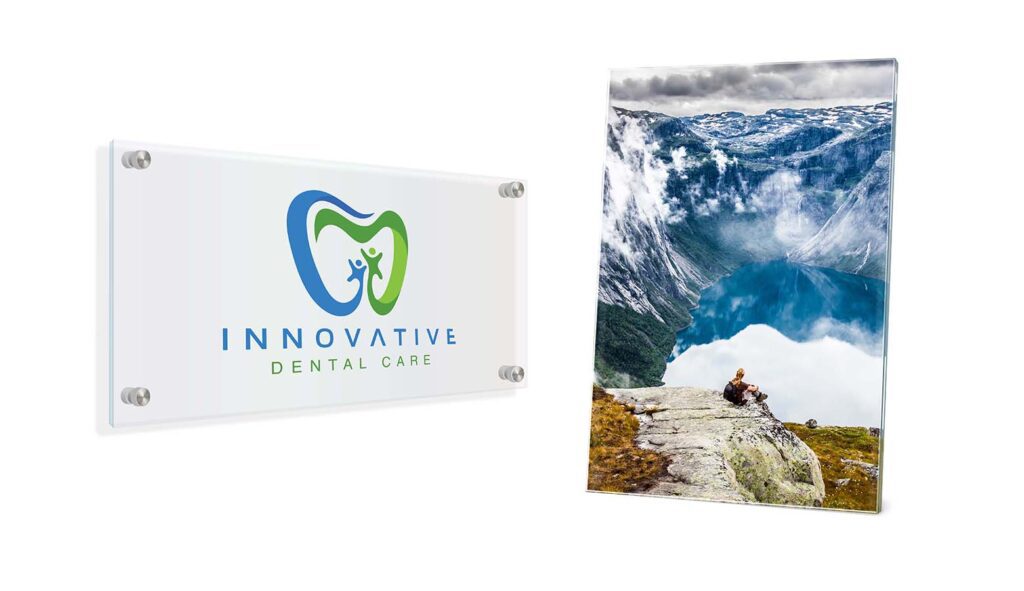 Custom Acrylic Signs Printing Service
Create stylish, sleek, and contemporary business signage with U Design It acrylic printing signs.
Acrylic signage helps inform viewers and draw in potential customers. U Design It offers affordable acrylic signs with a wide range of options. These are the perfect signs for office spaces, home décor, and more.
When you buy your custom acrylic signs from U Design It, you gain high-quality plexiglass sign boards printed to your specifications. We build your custom acrylic signs to last for years. Additionally, you get to use our free web-based design tool that makes it easy to personalize your transparent acrylic signs for an impressive display.
Magnetic Car Magnets Printing
Car magnets are very demanded these days, besides they are a good means of decoration for many people.
So why not take this chance and use magnets for promoting your business.
If you have nicely designed, attractive and eye-catching magnets, people might keep them as decorations and remember about your company, store or any other type of business subconsciously every time they need a product you might be offering.
Labels and Stickers Printing
Having a personalized sticker or label for any kind of product you have in your business is a great idea to advertise it. Personalized stickers and labels printing is very popular within business.
And Why? Because business can add their branding and any other information in it to people to see it.
U Design It can print any kind of labels for any kind of surface or material, with or without lamination, glossy or matt, Paper sticker, vinyl sticker, brushed aluminum stickers, shiny materials sticker, die cut and kiss cut sticker and labels printing and much more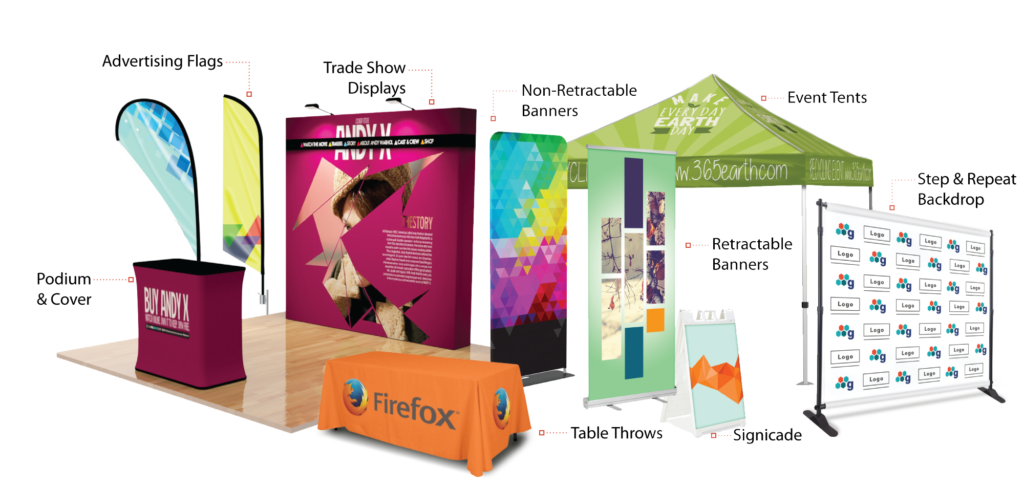 Events Indoor and Outdoor Signs 
Professional signs and banners for your company or organization. U Design It offer a variety of different materials for permanent or temporary signage such as: Few fabric options for fabric signs, step and repeat signs, Feather flags, tradeshow banners and more.
U Design It can make your display standout with a wide assortment of signage and banner options.  Our production capabilities allow us to produce the right signs to meet your event needs, venue location, and facility usage.
From custom printed banners to tradeshow signage, and everything in between, U Design It can produce what you need in timely matter and shipping to your location.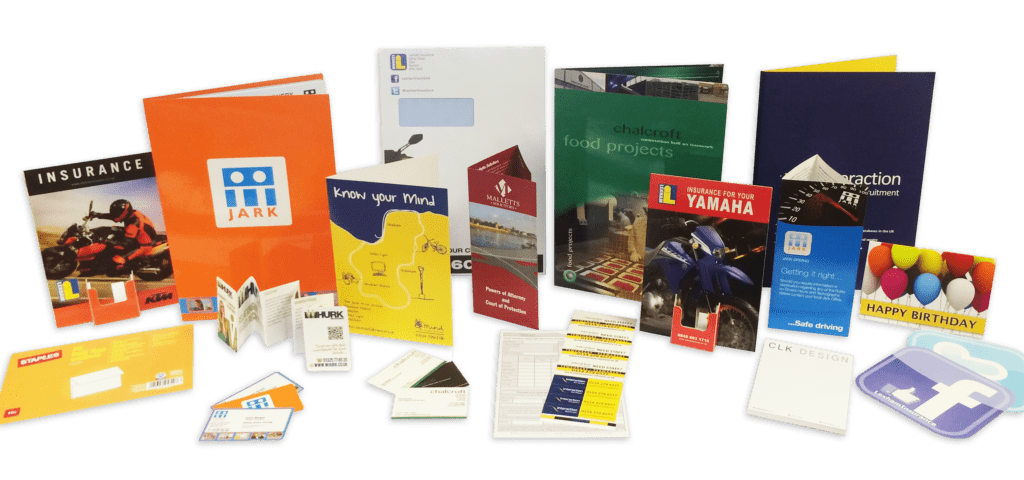 Paper Print and Offset Printing Services
U Design It offer a multitude of printed products from business cards and letterheads to posters and brochures. Whether you need a small quantity or 100,000, full color or black and white, our presses are ready to meet your business needs exactly when you need them.
Have an approaching deadline or a quick turnaround project? Our printing digital presses have the capability to efficiently produce high quality prints directly from a file within a brief period of time. Our digital presses are setup within minutes resulting in significant cost savings that we can pass along to our clients.
Offset lithography is still the most economical method of printing for high volume print. Technology has developed so that our printing plates are made directly from a file instead of a film negative. We can print extremely high quality prints on larger sheet size than our digital presses at speeds up to 15,000 sheets per hour.
Our job doesn't end at Printing! At UDI, we see your project through from concept to completion.
We offer numerous finishing options including book binding, perforating, folding, laminating etc… Our diverse bindery and finishing team is prepared to transform your printed piece into a high quality promotional product. Let us add the finishing touch by shrink wrapping or kitting multiple items together to save you time and energy.