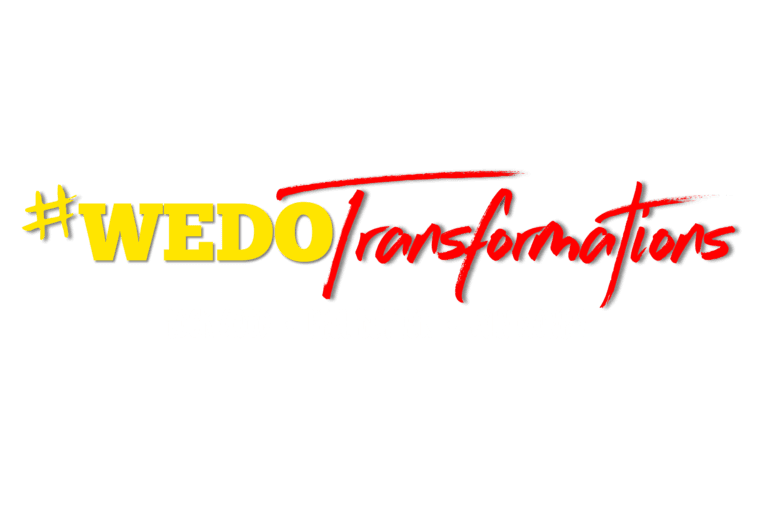 Ready to brand yourself with the best products?
*Shop around, purchase and we'll ship to you with 1-3 business days.
*We'll provide all quality products only, It will not wash away after one wash, it will last for years.
*Feel free to contact us with any product related question, call 954-505-1115 or use the chat button on your right bottom.
*If you have some new ideas for other promos, please share with us at [email protected]
Use Code: wedofree23
For FREE shipping